You have skipped the navigation, tab for page content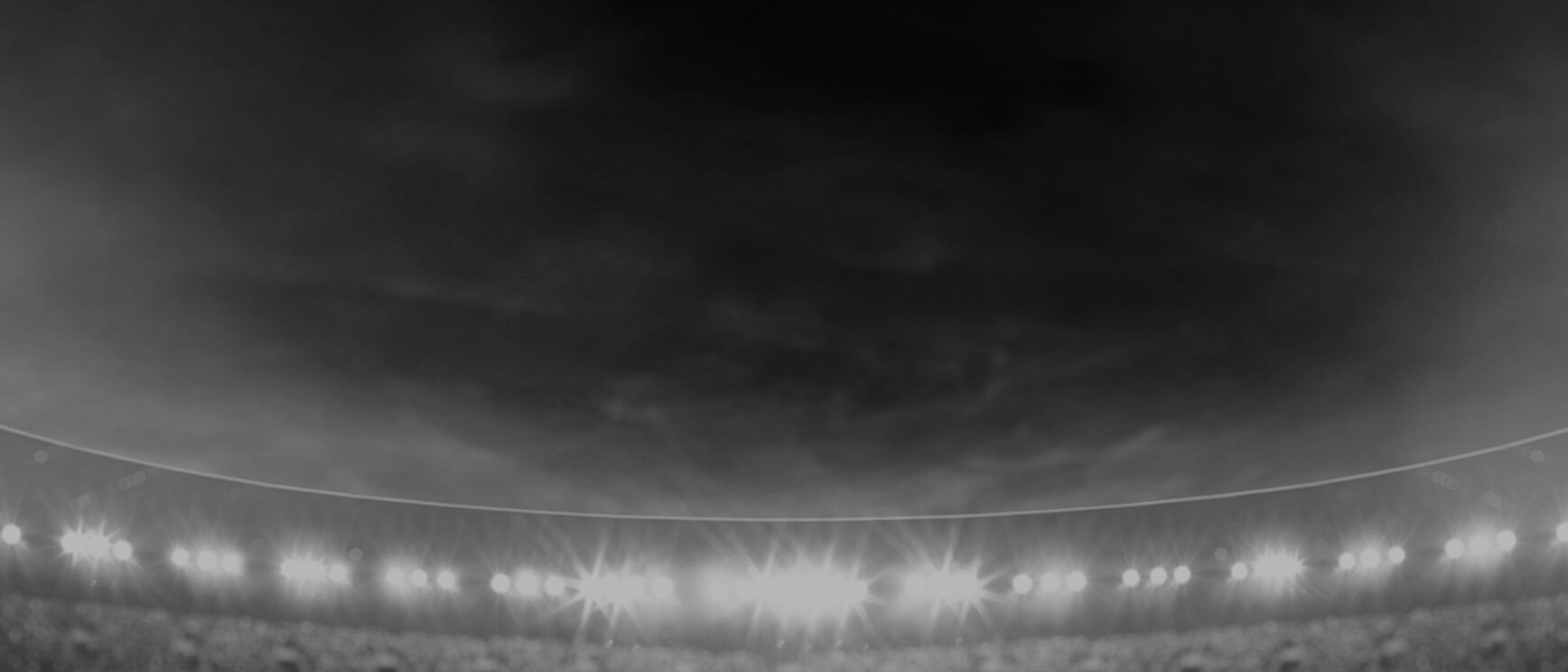 Adam
Keighran
Five-Eighth
Player Bio
Height:

183 cm

Date of Birth:

24 April 1997

Weight:

91 kg

Birthplace:

Sydney, NSW

Age:

23

Nickname:

Kegs
Debut Club:

New Zealand Warriors

Date:

16 March 2019

Opposition:

Canterbury-Bankstown Bulldogs

Round:

1
Previous Clubs:

Canterbury-Bankstown Bulldogs, Penrith Panthers

Junior Club:

Wyong Roos
Biography:

Adam joined the Vodafone Warriors after appearing 26 times at Intrust Super Premiership level for the Canterbury-Bankstown Bulldogs (2017) and the Penrith Panthers (2018). A left-footed goal kicker, he scored 202 points in 23 games for Penrith's ISP side in 2018 (10 tries, 81 goals).

He finished the 2015 season by earning selection in an Australian Schoolboys side which beat New Zealand Residents Under-18s in two encounters. Among his team-mates were Nathan Cleary, Cameron Murray and Blayke Brailey.

He scored 206 points in 37 under-20 appearances for the Bulldogs in 2016 and 2017.

Adam impressed in the Vodafone Warriors' 2019 NRL trials against Melbourne and Wests Tigers to clinch his NRL debut in the season-opening clash against the Bulldogs.

Becoming Vodafone Warrior #231, he scored a try and kicked six goals in the club's 40-6 victory and was also used in the halves in the next two matches against Wests Tigers and Manly. He returned for his fourth appearance in July, coming off the bench in the contentious loss to Parramatta, and had a similar role in the superb 24-16 win over Manly as well as the season-ending 24-20 victory against Canberra.

In 15 Canterbury Cup games in 2019, Adam scored 86 points (five tries, 33 goals).

2020 Season
Kicking
Forced Drop Outs

0

Average Kicking Metres

0
Attack
Try Assists

0

Line Break Assists

0
Passing
Offloads

0

Receipts

14
Running Metres
Average Running Metres

100

Total Running Metres

100
Fantasy
Total Points

15

Average Points

15
2020 Season - By Round
2020 Season - By Round
Round
Opponent
Score
Position
Minutes Played
Tries
Goals
Points
Try Assists
Linebreaks
Tackle Breaks
Post Contact Metres
Offloads
Receipts
Tackles Made
Missed Tackles
Total Running Metres
Hit Up Running Metres
Kick Return Metres
2
Raiders

Lost

6 - 20
Centre
80
-
-
-
-
-
3
28
-
14
6
2
100
-
-
Career By Season
Career By Season
Year
Played
Won
Lost
Drawn
Win %
Tries
Goals
Points
Kicking Metres
Kicking Metres Average
Goal Conversion Rate
Forced Drop Outs
Try Assists
Offloads
Receipts
Tackles Made
Missed Tackles
Total Running Metres
Average Running Metres
Kick Return Metres
Total Points
Average Points
Warriors
2019
6
3
3
-
50%
1
9
22
364
60.65
90.00%
1
-
1
156
95
12
188
31.00
-
154
25.7
Warriors
2020
1
-
1
-
-
-
-
-
-
-
-
-
-
-
14
6
2
100
100.00
-
15
15.0
Career Overall
Career Overall
Year Start
Year End
Played
Won
Lost
Drawn
Win %
Tries
Goals
Points
Kicking Metres
Kicking Metres Average
Goal Conversion Rate
Forced Drop Outs
Try Assists
Offloads
Receipts
Tackles Made
Missed Tackles
Total Running Metres
Average Running Metres
Kick Return Metres
Total Points
Average Points
Warriors
2019
2020
7
3
4
-
43%
1
9
22
364
51.99
90.00%
1
-
1
170
101
14
288
41.00
-
169
24.1