You have skipped the navigation, tab for page content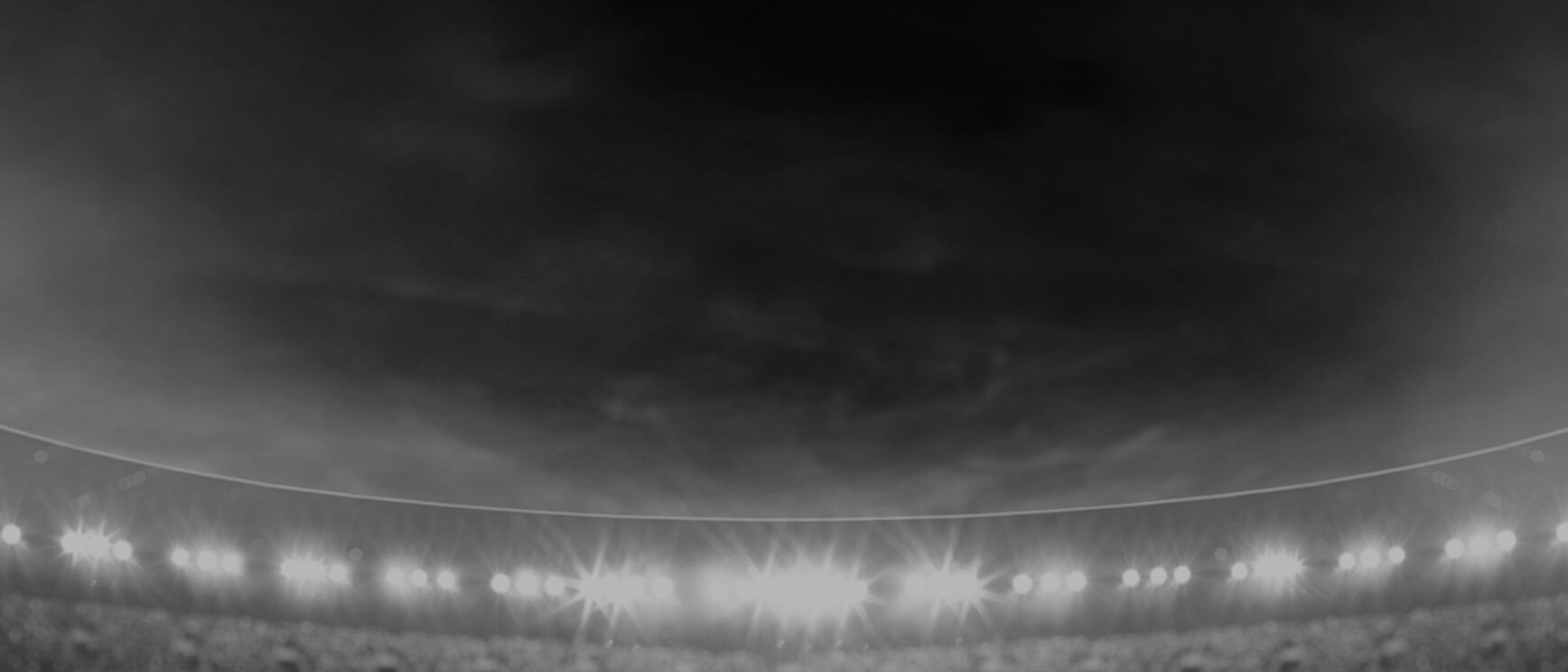 Tasia
Seumanufagai
Lock
Player Bio
Height:

165 cm
Weight:

76 kg
Age:

30
Date of Birth:

15 September 1989
Birthplace:

Auckland, NZ
Nickname:

Sia
Debut Club:

New Zealand Warriors Women

Opposition:

Brisbane Broncos Women
Date:

28 September 2019

Round:

3
Junior Club:

Truganina Rabbitohs (Victoria)
Biography:

Fetu Samoa international Tasia was signed this season out of Melbourne.

She made the ultimate sacrifice to chase her dream of playing for the Warriors in the NRLW by leaving her young son with her partner while she trained for the campaign in Auckland. It meant going six weeks without seeing her family, staying in touch at least once a day through FaceTime calls.

Tasia moved into Autex House in Manukau City, generally used by the Vodafone Warriors for players from outside Auckland. Together with Christchurch's Charntay Poko, 'Sia' settled in among the other residents including house parents Spencer and Carmen Taplin.

She had hoped to make her debut in the first-round match against the Roosters in front of family and friends in Melbourne. It wasn't to be. She didn't make the travelling squad but the players and staff chipped in to raise airfares for Tasia so she could see her partner and son at last.

Patience paid off for Sia when she made her debut in the third-round 10-8 against the Broncos at the SCG.

Pronunciation: Tar-see-ah Seeu-mar-noo-farng-eye.
2019 Season
Attack
Tackle Breaks

0

Average Hit Ups

3

Post Contact Metres

13.5
Running Metres
Average Running Metres

27.9

Total Running Metres

27
Fantasy
Total Points

6

Average Points

6
2019 Season - By Round
2019 Season - By Round
Round
Opponent
Score
Position
Minutes Played
Tries
Goals
Points
Try Assists
Linebreaks
Tackle Breaks
Post Contact Metres
Offloads
Receipts
Tackles Made
Missed Tackles
Total Running Metres
Hit Up Running Metres
Kick Return Metres
3
Broncos

Won

8 - 10
Interchange
15
-
-
-
-
-
-
14
-
3
6
1
27
27
-
Career By Season
Career By Season
Year
Played
Won
Lost
Drawn
Win %
Tries
Goals
Points
Tackle Breaks
Post Contact Metres
Offloads
Tackles Made
Missed Tackles
Total Running Metres
Average Running Metres
Kick Return Metres
Total Points
Average Points
Warriors
2019
1
1
-
-
100%
-
-
-
-
14
-
6
1
27
27.90
-
6
6.0
Career Overall
Career Overall
Year Start
Year End
Played
Won
Lost
Drawn
Win %
Tries
Goals
Points
Tackle Breaks
Post Contact Metres
Offloads
Tackles Made
Missed Tackles
Total Running Metres
Average Running Metres
Kick Return Metres
Total Points
Average Points
Warriors
2019
2019
1
1
-
-
-
-
-
-
-
14
-
6
1
27
27.00
-
6
6.0