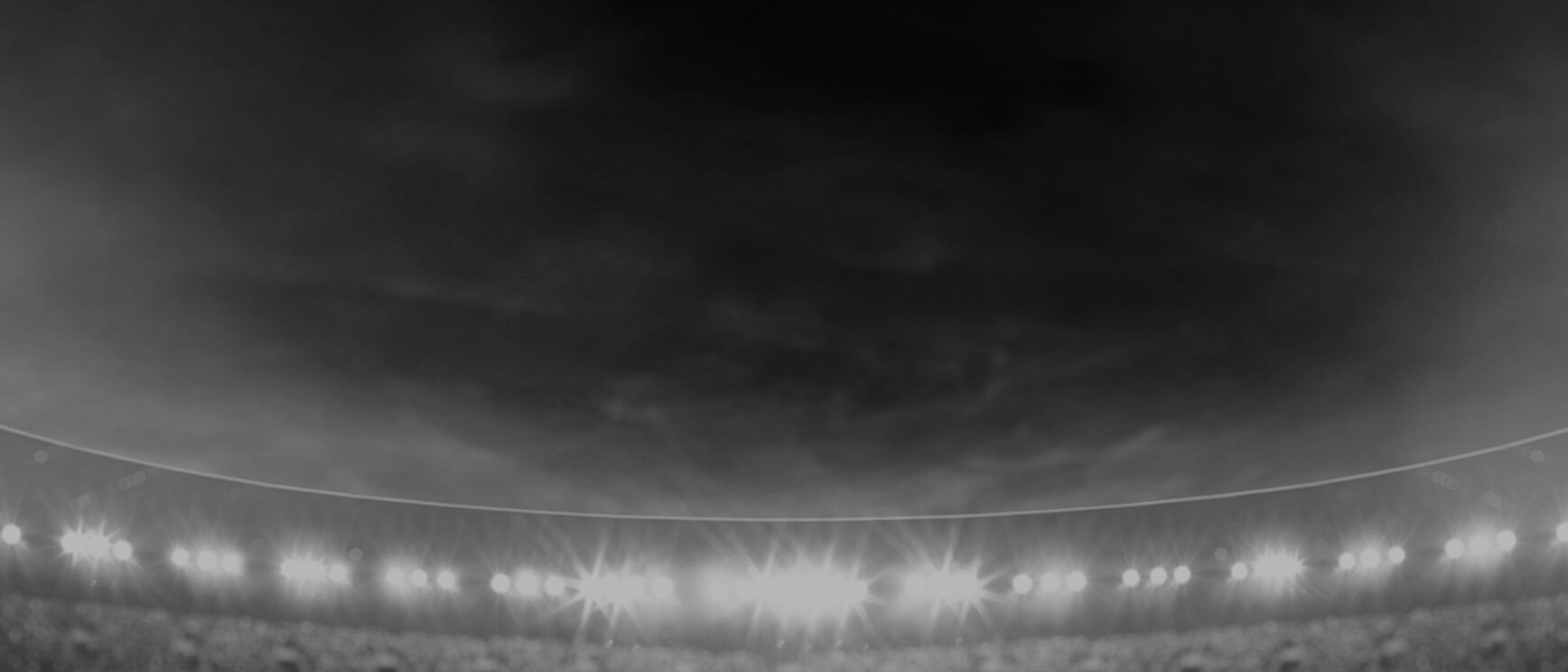 Sarina
Clark
Fullback
Player Bio
Height:

153 cm
Weight:

69 kg
Age:

37
Date of Birth:

11 November 1981
Birthplace:

Auckland, NZ
Nickname:

Cee
Debut Club:

New Zealand Warriors Women

Opposition:

Sydney Roosters
Date:

08 September 2018

Round:

1
Junior Club:

Manurewa Marlins (Auckland)
Biography:

A Manurewa Wahine stalwart, the 36-year-old 'Cee' has been a standout player throughout her long career. In 2017 she was named the New Zealand Women's Representative Player of the Year at the RLPA's Players' Champion Awards and has collected honours regularly for her deeds with the Kiwi Ferns and at club and provincial level (with the successful Counties Manukau Stingrays).
First a Kiwi Fern in 2006, Sarina (nee Fiso) was a World Cup winner in 2008 and was set to appear at her third World Cup tournament last year only to be forced to withdraw after falling pregnant.
She made her return to the game with Manurewa well into the 2018 season just two months after giving birth to her youngest son Johnson (she has a daughter Dellwyn and eldest son Luke). All too soon she was in Warriors coach Luisa Avaiki's sights for the inaugural NRL women's premiership, ultimately one of the last of the 22 players signed for the breakthrough tournament. A quality fullback, she has been used in the centres in the team's first two matches, scoring a try against the Dragons in a match in which she was the team's top ground gainer with 128 metres from 14 runs..
As well as World Cups and Test matches, Sarina played for the Kiwi Ferns at the NRL Auckland Nines at Eden Park in 2015, 2016 and 2017. She has a varied sporting background having represented New Zealand in touch, played rugby league for New Zealand Maori and she has also been a national representative in kadabbi from 2013-2015 (including touring India). Yes, kabaddi.
Sarina's husband Shaun is a noted rugby league coach, having guided the Howick Hornets in Auckland's Fox Memorial premiership this year.
Career By Season
Career By Season
Year
Played
Won
Lost
Drawn
Win %
Tries
Goals
Points
Kicking Metres
Kicking Metres Average
Goal Conversion Rate
Try Assists
Linebreaks
Receipts
Tackles Made
Missed Tackles
Tackle Efficiency
Total Running Metres
Average Running Metres
Kick Return Metres
Total Points
Average Points
Warriors
2018
3
1
2
-
33%
1
-
4
19
6.40
-
2
1
43
33
7
73.27%
323
107.87
-
83
27.0