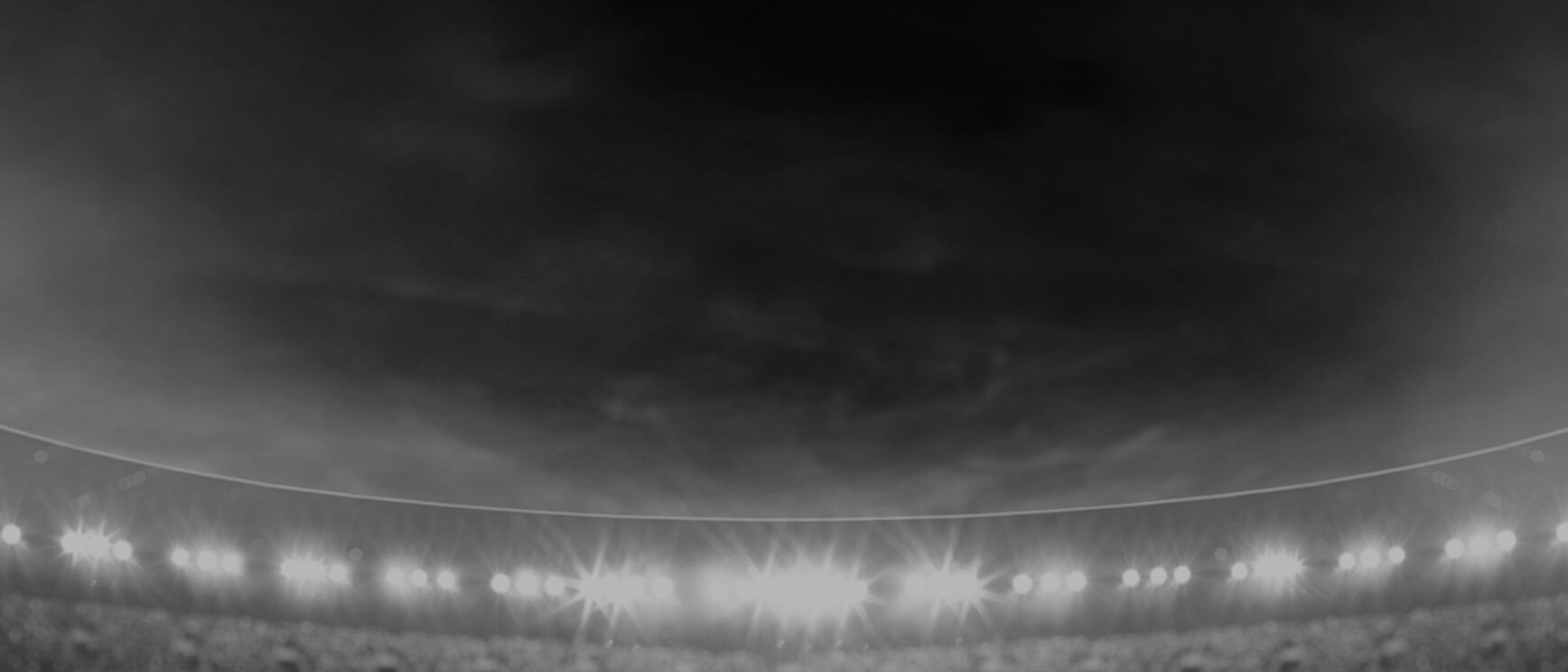 Masuisuimatamaalii
Tauaua-Pauaraisa
2nd Row
Player Bio
Height:

165 cm
Weight:

70 kg
Age:

31
Date of Birth:

30 October 1987
Birthplace:

Motootua,Samoa
Nickname:

Sui
Debut Club:

New Zealand Warriors Women

Opposition:

Sydney Roosters
Date:

08 September 2018

Round:

1
Junior Club:

Linwood Keas (Christchurch)
Biography:

Masuisuimatamaalii Tauaua-Pauaraisa must be in contention for one of the longest names in any sport. Fortunately for most people, she's happy for her first name to be shortened to 'Sui'.
Born in Motootua, Samoa, Sui lives in Christchurch with her young family but has been based in Auckland in the lead-up to and throughout the inaugural NRL women's premiership. Along with Tokoroa's Raquel Anderson-Pitman, another of the team's out-of-Auckland players, Sui has been staying with Vodafone Warriors corporate sales manager Gordon Gibbons and his wife Stella.
The separation from Christchurch has been demanding for Sui with husband Mia looking after their daughters Pine and Paia back home. However, last week team sponsor Flight Centre came up with a heart-warming gesture by flying her family to Sydney for the Warriors' second-round match against St George Illawarra.
Sui, who is in the Kiwi Ferns' wider squad this year, plays her club football for the Linwood Keas in Christchurch and represents Canterbury at provincial level. She has also played rugby union for Canterbury and represented Samoa in rugby union sevens.
Sui works as a clinical administrator with the Christchurch District Health Board.
Pronunciation: Mar-sue-ee-sue-ee-mar-tar-mar-ar-lee-ee (Sue-ee) Toe-ar-sah Par-wah-rye-sah.
2018 Season
Attack
Line Breaks

0

Line Break Assists

0
Running Metres
Average Running Metres

38.4

Total Running Metres

115
Fantasy
Total Points

47

Average Points

15
2018 Season - By Round
2018 Season - By Round
Round
Opponent
Score
Position
Minutes Played
Tries
Goals
Points
Try Assists
Linebreaks
Tackle Breaks
Post Contact Metres
Offloads
Receipts
Tackles Made
Missed Tackles
Total Running Metres
Hit Up Running Metres
Kick Return Metres
1
Roosters

Won

4 - 10
Interchange
32
-
-
-
-
-
1
23
-
7
13
5
57
57
-
2
Dragons

Lost

22 - 10
Lock
20
-
-
-
-
-
2
11
-
6
10
1
28
28
-
3
Broncos

Lost

32 - 10
Interchange
21
-
-
-
-
-
5
6
-
4
7
2
29
17
-
Career By Season
Career By Season
Year
Played
Won
Lost
Drawn
Win %
Tries
Goals
Points
Linebreaks
Offloads
Tackles Made
Missed Tackles
Total Running Metres
Average Running Metres
Kick Return Metres
Total Points
Average Points
Warriors
2018
3
1
2
-
33%
-
-
-
-
-
30
8
115
38.37
-
47
15.0
Career Overall
Career Overall
Year Start
Year End
Played
Won
Lost
Drawn
Win %
Tries
Goals
Points
Linebreaks
Offloads
Tackles Made
Missed Tackles
Total Running Metres
Average Running Metres
Kick Return Metres
Total Points
Average Points
Warriors
2018
2018
3
1
2
-
-
-
-
-
-
-
30
8
115
38.00
-
47
15.7