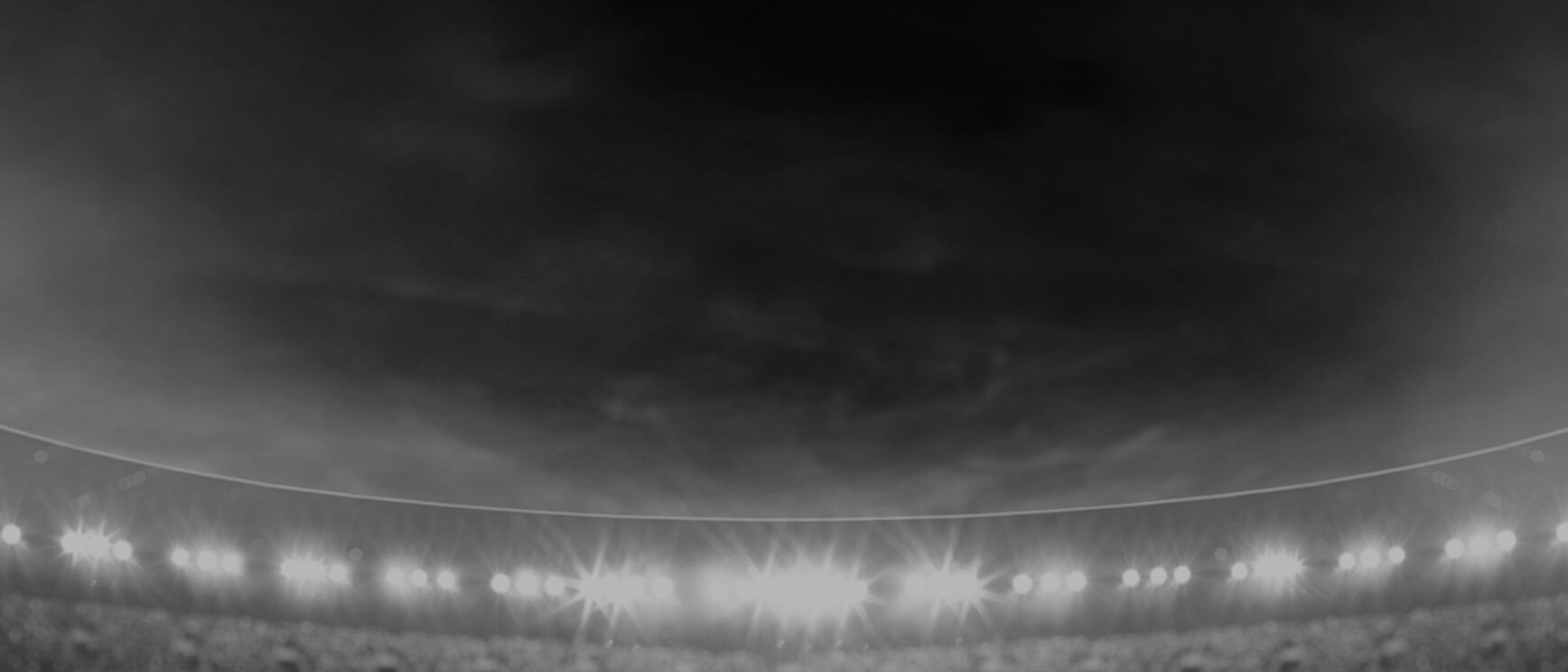 Lorina
Papali'i
2nd Row
Player Bio
Height:

160 cm
Weight:

78 kg
Age:

42
Date of Birth:

16 January 1977
Birthplace:

Hamilton, NZ
Nickname:

Lori
Debut Club:

Warriors

Opposition:

Sydney Roosters
Date:

08 September 2018

Round:

1
Junior Club:

Richmond Roses (Auckland)
Biography:

'Lori' has provided one of the best stories in the inaugural NRL women's premiership. She had represented the Kiwi Ferns from 1994-2005 and been named the New Zealand Rugby League women's player of the year in 2004 as well as winning a long list of awards with the Richmond Roses.
With her playing days seemingly over, the introduction of the women's competition inspired the 41-year-old to make an all-out tilt to earn a contract with the first Warriors team and join son Isaiah (19) in becoming the first mother and son to represent the same club at the same time at elite level. She more than succeeded. Mother and son played on the same ground for the club twice - first when the Warriors had a trial against Auckland ahead of the NRL team's match against Penrith in the Women in League Round and then again when the women made their NRLW debut against the Roosters before the Vodafone Warriors' NRL finals clash against the Panthers in Sydney. On that day Lorina and Isaiah were on the bench for their teams, both in jersey #15.
Born in Hamilton, Lorina moved to Newcastle with her family where they lived for several years before returning to New Zealand when she was in her teens. She talks about 1998 being an amazing year in her life. She was 21 when she fell pregnant, got engaged, married and gave birth to Isaiah all in the same year. She has also played tag for New Zealand and represented Mausina Samoa at the rugby union women's World Cup in 2002 and 2006.
A fitness fanatic, Lorina owns a crossfit gym and is an office supervisor for Worth & Douglas, a jewellers and watchmakers provider.
Pronunciation: Law-ree-nah Par-par-lee-ee.
2018 Season
Attack
Line Breaks

0

Line Break Assists

0
Running Metres
Average Running Metres

60.4

Total Running Metres

181
Fantasy
Total Points

101

Average Points

33.7
2018 Season - By Round
2018 Season - By Round
Round
Opponent
Score
Position
Minutes Played
Tries
Goals
Points
Try Assists
Linebreaks
Tackle Breaks
Post Contact Metres
Offloads
Receipts
Tackles Made
Missed Tackles
Total Running Metres
Hit Up Running Metres
Kick Return Metres
1
Roosters

Won

4 - 10
Interchange
23
-
-
-
-
-
2
12
-
5
16
1
47
47
-
2
Dragons

Lost

22 - 10
Interchange
40
-
-
-
-
-
4
25
-
12
25
3
84
37
42
3
Broncos

Lost

32 - 10
Interchange
32
-
-
-
-
-
4
19
-
11
26
1
49
45
-
Career By Season
Career By Season
Year
Played
Won
Lost
Drawn
Win %
Tries
Goals
Points
Linebreaks
Offloads
Tackles Made
Missed Tackles
Total Running Metres
Average Running Metres
Kick Return Metres
Total Points
Average Points
Warriors
2018
3
1
2
-
33%
-
-
-
-
-
67
5
181
60.43
42
101
33.7
Career Overall
Career Overall
Year Start
Year End
Played
Won
Lost
Drawn
Win %
Tries
Goals
Points
Linebreaks
Offloads
Tackles Made
Missed Tackles
Total Running Metres
Average Running Metres
Kick Return Metres
Total Points
Average Points
Warriors
-
-
3
1
2
-
-
-
-
-
-
-
67
5
181
60.00
42
101
33.7