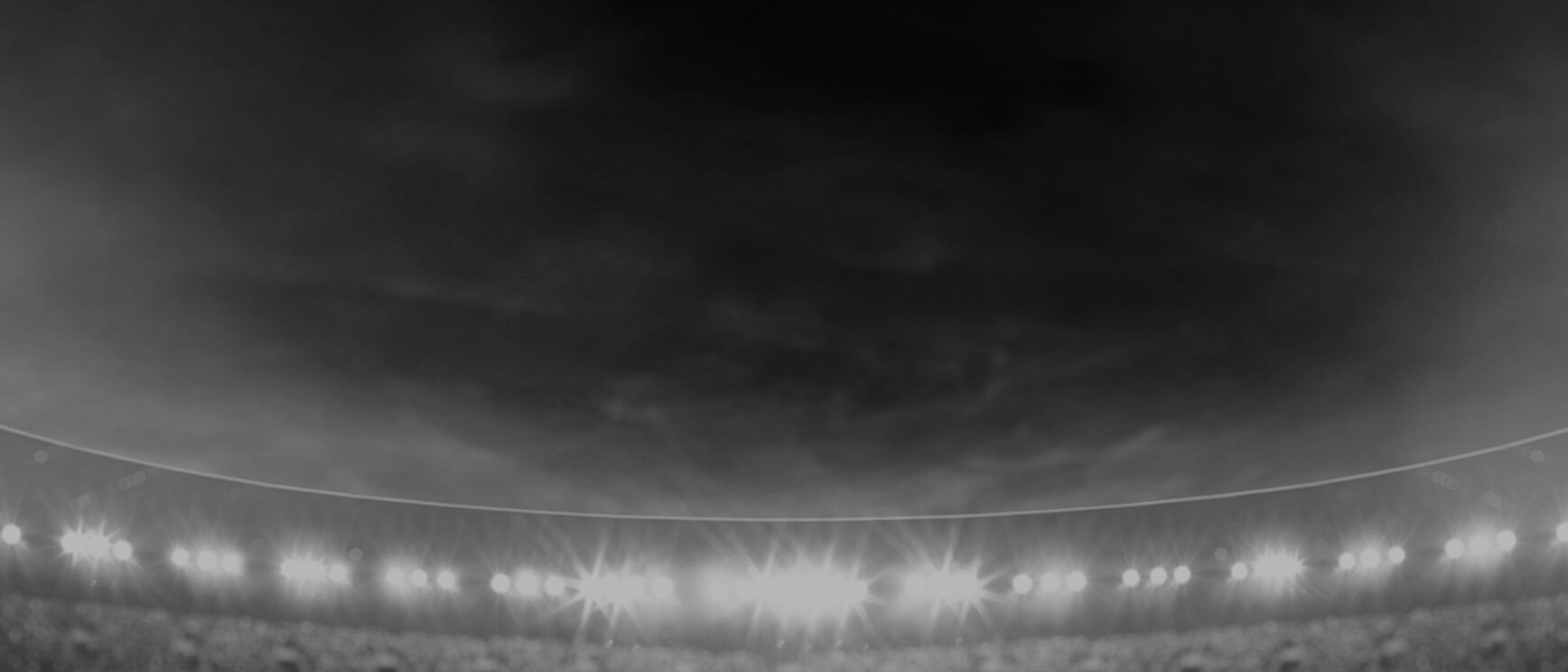 Krystal
Rota
Hooker
Player Bio
Height:

172 cm
Weight:

77 kg
Age:

33
Date of Birth:

03 October 1985
Birthplace:

Auckland, NZ
Nickname:

Kriddlez
Debut Club:

Warriors

Opposition:

Sydney Roosters
Date:

08 September 2018

Round:

1
Previous Club:

Papakura Sisters (Auckland)
Junior Club:

Manurewa Marlins (Auckland)
Biography:

Answering to the nickname 'Kriddlez', Krystal (32) is one of the Warriors' most experienced and decorated players. She has strong rugby league genes; her father Roger is from the well-known Rota family which has been so prominent in Auckland rugby league circles over the years, Roger himself being a long-time former player and successful coach.
Krystal first made the Kiwi Ferns in 2008 when she was a member of the national side which won the women's Rugby League World Cup final for the third time on end. Previously with the successful Papakura Sisters side, she moved to the Manurewa Wahine where she savoured victory in the Auckland club premiership this year as well as experiencing success with the Counties Manukau Stingrays at the women's nationals. A skilful hooker, she has also represented New Zealand in touch and tag as well as the New Zealand Maori rugby league team.
Krystal combines her rugby league passion with bringing up her son La-Ricco and daughter Nikayla, who is living with a rare kidney disorder.
Pronunciation: Roar-tah.
2018 Season
Kicking
Forced Drop Outs

0

Average Kicking Metres

0
Attack
Try Assists

0

Line Break Assists

0
Passing
Offloads

0

Receipts

177
Running Metres
Average Running Metres

53.2

Total Running Metres

159
Fantasy
Total Points

132

Average Points

44
2018 Season - By Round
2018 Season - By Round
Round
Opponent
Score
Position
Minutes Played
Tries
Goals
Points
Try Assists
Linebreaks
Tackle Breaks
Post Contact Metres
Offloads
Receipts
Tackles Made
Missed Tackles
Total Running Metres
Hit Up Running Metres
Kick Return Metres
1
Roosters

Won

4 - 10
Hooker
60
-
-
-
-
1
1
16
-
80
34
5
66
4
-
2
Dragons

Lost

22 - 10
Hooker
60
-
-
-
-
-
4
10
-
57
35
1
50
31
-
3
Broncos

Lost

32 - 10
Hooker
60
-
-
-
-
-
5
12
-
40
38
3
42
7
7
Career By Season
Career By Season
Year
Played
Won
Lost
Drawn
Win %
Tries
Goals
Points
Kicking Metres
Goal Conversion Rate
Forced Drop Outs
Try Assists
Offloads
Receipts
Tackles Made
Missed Tackles
Total Running Metres
Average Running Metres
Kick Return Metres
Total Points
Average Points
Warriors
2018
3
1
2
-
33%
-
-
-
-
-
-
-
-
177
107
9
159
53.20
7
132
44.0
Career Overall
Career Overall
Year Start
Year End
Played
Won
Lost
Drawn
Win %
Tries
Goals
Points
Kicking Metres
Goal Conversion Rate
Forced Drop Outs
Try Assists
Offloads
Receipts
Tackles Made
Missed Tackles
Total Running Metres
Average Running Metres
Kick Return Metres
Total Points
Average Points
Warriors
-
-
3
1
2
-
-
-
-
-
-
-
-
-
-
-
107
9
159
53.00
7
132
44.0