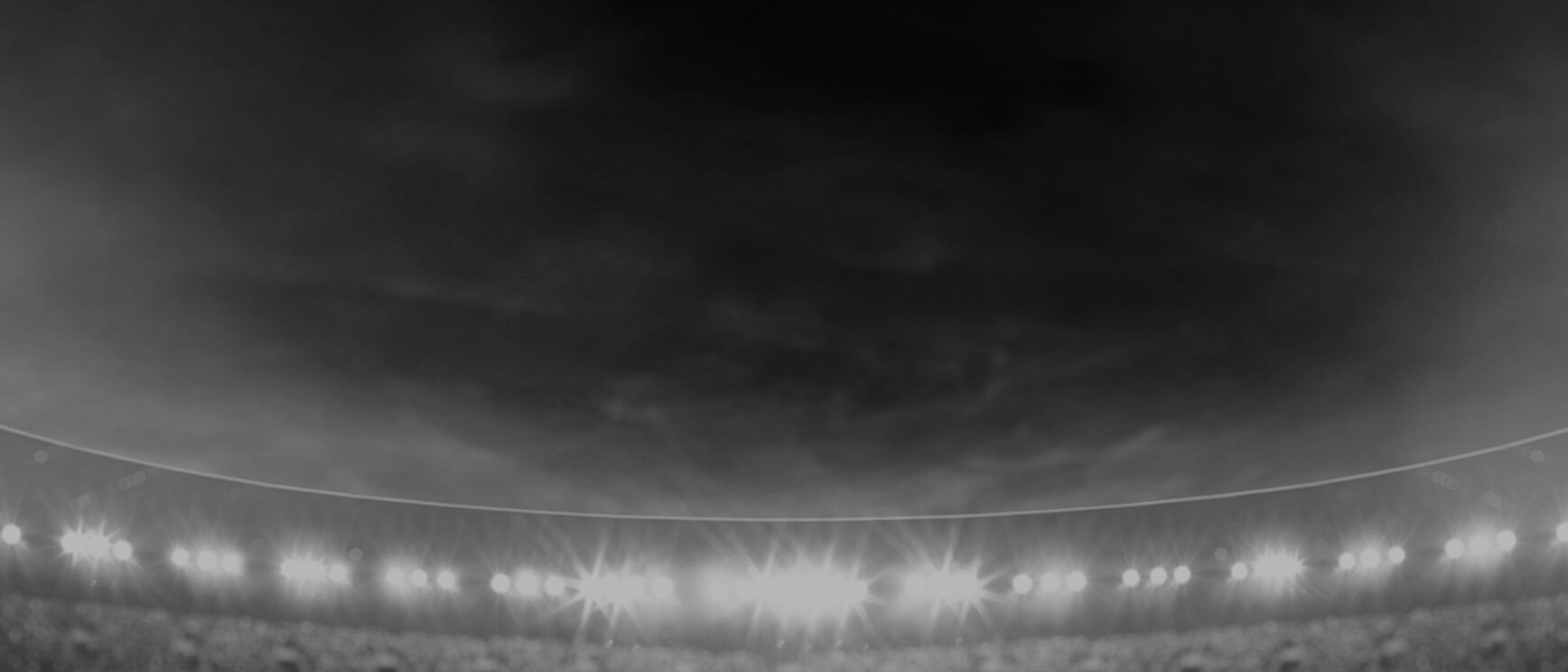 Kahurangi
Peters
Prop
Player Bio
Height:

165 cm
Weight:

92 kg
Age:

25
Date of Birth:

23 February 1994
Birthplace:

Auckland, NZ
Nickname:

Kahu
Debut Club:

Warriors

Opposition:

Sydney Roosters
Date:

08 September 2018

Round:

1
Previous Club:

Papakura Sisters (Auckland)
Junior Club:

Manurewa Wahine (Auckland)
Biography:

'Kahu' is another member of the title-winning Manurewa Wahine and Counties Manukau Stingrays sides. A front rower, she is now a Kiwi Ferns veteran having first made the national side in 2013. She also featured in the side in each of its three campaigns at the NRL Auckland Nines in 2015, 2016 and 2017.
Previously with the Papakura Sisters, Kahu is a member of a family well-known for its contribution to grass roots rugby league in Papakura. She has one sister Hilda Mariu (35) as a team-mate with the Warriors while another sister Rona (30) is with the Broncos in this first NRLW premiership.
Kahurangi is a full-time mother.
Pronunciation: Car-who-rung-ee.
2018 Season
Attack
Tackle Breaks

0

Average Hit Ups

2

Post Contact Metres

3.3
Running Metres
Average Running Metres

10.3

Total Running Metres

10
Fantasy
Total Points

-1

Average Points

-1
2018 Season - By Round
2018 Season - By Round
Round
Opponent
Score
Position
Minutes Played
Tries
Goals
Points
Try Assists
Linebreaks
Tackle Breaks
Post Contact Metres
Offloads
Receipts
Tackles Made
Missed Tackles
Total Running Metres
Hit Up Running Metres
Kick Return Metres
1
Roosters

Won

4 - 10
Interchange
10
-
-
-
-
-
-
3
-
3
4
3
10
10
-
Career By Season
Career By Season
Year
Played
Won
Lost
Drawn
Win %
Tries
Goals
Points
Tackle Breaks
Post Contact Metres
Offloads
Tackles Made
Missed Tackles
Total Running Metres
Average Running Metres
Kick Return Metres
Total Points
Average Points
Warriors
2018
1
1
-
-
100%
-
-
-
-
3
-
4
3
10
10.30
-
-
-
Career Overall
Career Overall
Year Start
Year End
Played
Won
Lost
Drawn
Win %
Tries
Goals
Points
Tackle Breaks
Post Contact Metres
Offloads
Tackles Made
Missed Tackles
Total Running Metres
Average Running Metres
Kick Return Metres
Total Points
Average Points
Warriors
-
-
1
1
-
-
-
-
-
-
-
3
-
4
3
10
10.00
-
-
-