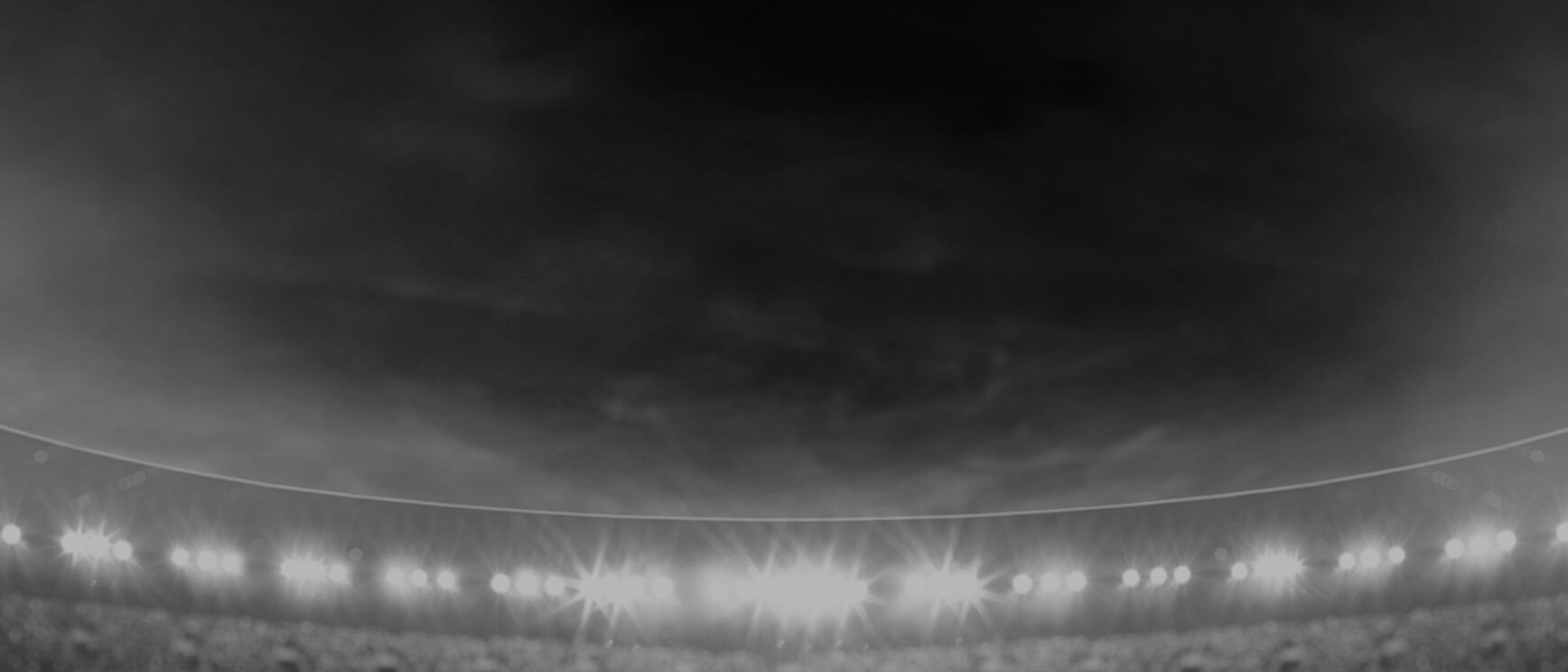 Hilda
Mariu
Halfback
Player Bio
Height:

161 cm
Weight:

65 kg
Age:

36
Date of Birth:

09 August 1983
Birthplace:

Auckland, NZ
Nickname:

Hilds
Debut Club:

New Zealand Warriors Women

Opposition:

Sydney Roosters
Date:

08 September 2018

Round:

1
Previous Club:

Papakura Sisters (Auckland)
Junior Club:

Manurewa Wahine (Auckland)
Biography:

'Hilds' owns a permanent place in rugby league history as the first try scorer in the inaugural NRL women's premiership, crossing in the right-hand corner in the Warriors' opening match against the Sydney Roosters on September 8.
A Kiwi Fern since 2014, the 35-year-old Mariu once again savoured success with the Manurewa Wahine in the Auckland club competition this year and with the Counties Manukau Stingrays at the women's nationals. Also able to play in the centres and second row, Mariu has been used on the wing by the Warriors.
She is one of three Peters sisters playing in the NRLW - Kahurangi (24) is also in the Warriors while Rona (30) is with the Broncos.
Hilda works as a health promoter for Te Kaha o Te Rangatahi Trust. She is married to Warriors captain Laura Mariu. She has a moko kauae (traditional Maori chin tattoo or moko).
Pronunciation: Mar-ree-oo.
Career By Season
Career By Season
Year
Played
Won
Lost
Drawn
Win %
Tries
Goals
Points
Kicking Metres
Goal Conversion Rate
Forced Drop Outs
Try Assists
Offloads
Receipts
Tackles Made
Missed Tackles
Total Running Metres
Average Running Metres
Kick Return Metres
Total Points
Average Points
Warriors
2018
3
1
2
-
33%
1
-
4
-
-
-
-
1
30
10
3
157
52.60
13
38
12.0
Career Overall
Career Overall
Year Start
Year End
Played
Won
Lost
Drawn
Win %
Tries
Goals
Points
Kicking Metres
Goal Conversion Rate
Forced Drop Outs
Try Assists
Offloads
Receipts
Tackles Made
Missed Tackles
Total Running Metres
Average Running Metres
Kick Return Metres
Total Points
Average Points
Warriors
2018
2018
3
1
2
-
-
1
-
4
-
-
-
-
1
30
10
3
159
53.00
13
38
12.7