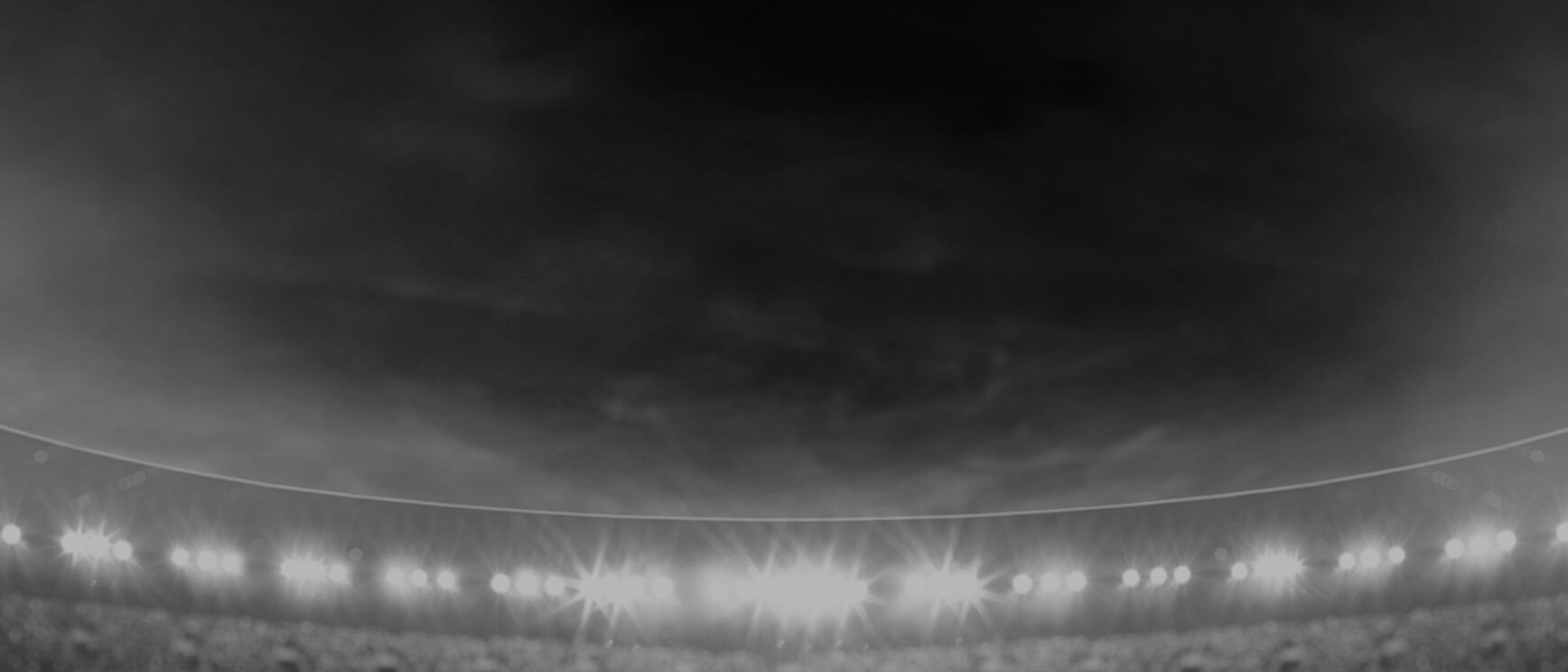 Georgia
Hale
Halfback
Player Bio
Height:

160 cm
Weight:

70 kg
Age:

23
Date of Birth:

09 August 1995
Birthplace:

Auckland, NZ
Nickname:

Gee
Debut Club:

Warriors

Opposition:

Sydney Roosters
Date:

08 September 2018

Round:

1
Junior Club:

Richmond Roses (Auckland)
Biography:

'G' was an elite performer in a wide range of sports throughout her teens, rugby league, touch, tag, rugby union and netball among them. Rugby league was her passion and she ultimately dedicated herself to the cause. At 19, Hale was selected in the Kiwi Ferns squad for a three-match series against the Jillaroos at the NRL Auckland Nines playing in front of a packed house at Eden Park.
She played in the Nines again in 2016 and 2017 while also making her Test debut in the 2015 Anzac Test after being in the New Zealand squad in 2014 for an end-of-season international against the Jillaroos. Playing out of the Richmond Roses and representing the Akarana Falcons at provincial level, she went on to appear at the 2017 Rugby League World Cup.
Able to play in the halves and at hooker, Georgia was at halfback in an all-Kiwi Ferns spine when the Warriors opened their NRL women's premiership campaign with a 10-4 win against the Sydney Roosters on September 8.
She is totally immersed in the sport, not just playing it but also working for the Vodafone Warriors as a community coordinator.
2018 Season
Kicking
Forced Drop Outs

0

Average Kicking Metres

103.9
Attack
Try Assists

0

Line Break Assists

1
Passing
Offloads

0

Receipts

111
Running Metres
Average Running Metres

36.2

Total Running Metres

108
Fantasy
Total Points

86

Average Points

28.7
2018 Season - By Round
2018 Season - By Round
Round
Opponent
Score
Position
Minutes Played
Tries
Goals
Points
Kicking Metres
Try Assists
Linebreaks
Tackle Breaks
Post Contact Metres
Offloads
Receipts
Tackles Made
Missed Tackles
Total Running Metres
Hit Up Running Metres
Kick Return Metres
1
Roosters

Won

4 - 10
Halfback
60
-
-
-
112
-
-
3
21
-
39
18
2
55
-
-
2
Dragons

Lost

22 - 10
Halfback
60
-
-
-
107
-
-
-
4
-
45
20
1
45
8
-
3
Broncos

Lost

32 - 10
Halfback
60
1
-
4
93
-
1
1
-
-
27
15
1
7
-
-
Career By Season
Career By Season
Year
Played
Won
Lost
Drawn
Win %
Tries
Goals
Points
Kicking Metres
Kicking Metres Average
Goal Conversion Rate
Forced Drop Outs
Try Assists
Offloads
Receipts
Tackles Made
Missed Tackles
Total Running Metres
Average Running Metres
Kick Return Metres
Total Points
Average Points
Warriors
2018
3
1
2
-
33%
1
-
4
312
103.93
-
-
-
-
111
53
4
108
36.23
-
86
28.7
Career Overall
Career Overall
Year Start
Year End
Played
Won
Lost
Drawn
Win %
Tries
Goals
Points
Kicking Metres
Kicking Metres Average
Goal Conversion Rate
Forced Drop Outs
Try Assists
Offloads
Receipts
Tackles Made
Missed Tackles
Total Running Metres
Average Running Metres
Kick Return Metres
Total Points
Average Points
Warriors
-
-
3
1
2
-
-
1
-
4
312
103.93
-
-
-
-
-
53
4
108
36.00
-
86
28.7