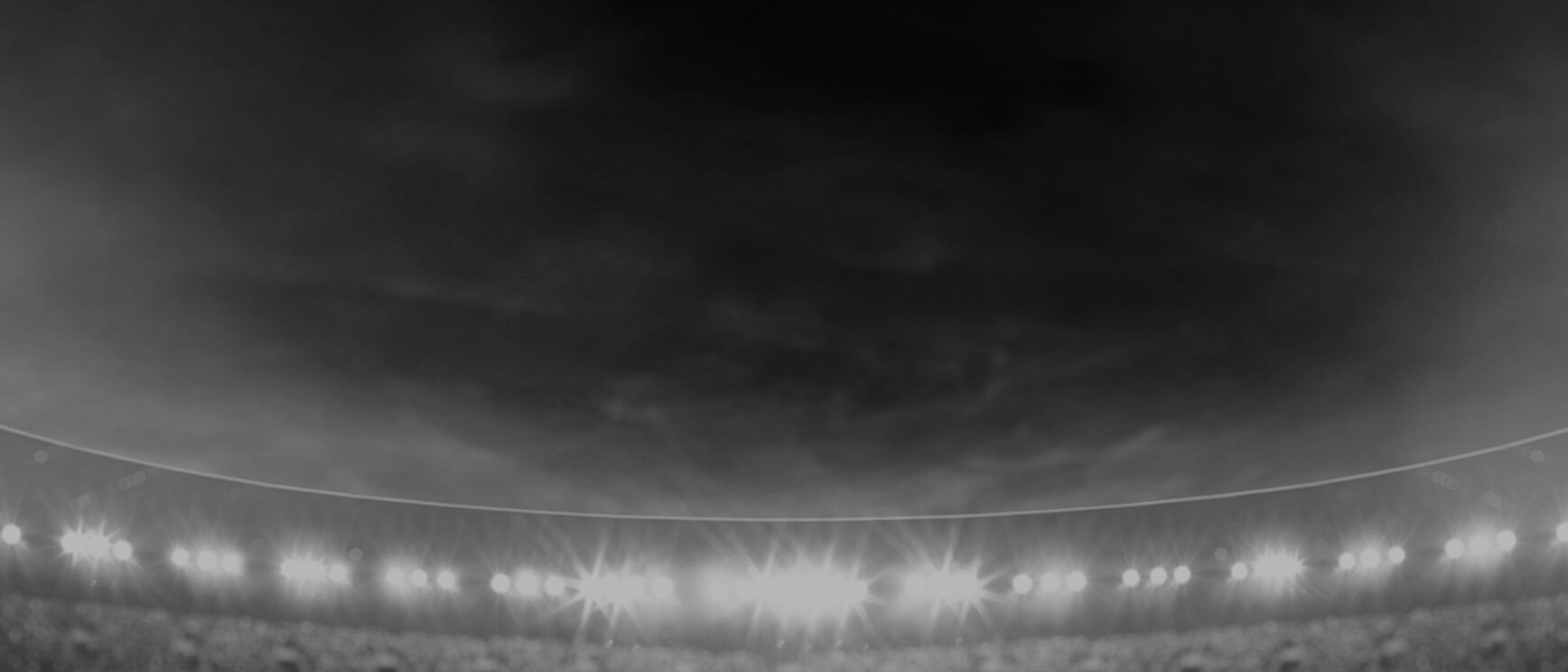 Alice
Vailea
2nd Row
Player Bio
Height:

164 cm
Weight:

88 kg
Age:

23
Date of Birth:

30 January 1996
Birthplace:

Auckland, NZ
Nickname:

-
Debut Club:

New Zealand Warriors Women

Opposition:

Sydney Roosters
Date:

08 September 2018

Round:

1
Junior Club:

Richmond Roses (Auckland)
Biography:

At 22, 'Alison' is one of the youngest players in the Warriors' inaugural NRL women's premiership side. Stands out on the field with her long, curly locks and her aggressive, confrontational approach to the game.
A teacher aide at Waikowhai Intermediate School in Auckland, Alice was named the Auckland Rugby League's 2018 women's player of the year for her deeds with the Richmond Roses (beaten in the grand final) in the local club competition. She also impressed for the Akarana Falcons at the women's national tournament, earning a Warriors contract for the NRLW. One of the few players in the squad yet to play for the Kiwi Ferns.
Pronunciation guide: Vie-lee-ah.
Career By Season
Career By Season
Year
Played
Won
Lost
Drawn
Win %
Tries
Goals
Points
Linebreaks
Offloads
Tackles Made
Missed Tackles
Total Running Metres
Average Running Metres
Kick Return Metres
Total Points
Average Points
Warriors
2018
3
1
2
-
33%
-
-
-
-
1
27
9
249
83.30
27
58
19.0