You have skipped the navigation, tab for page content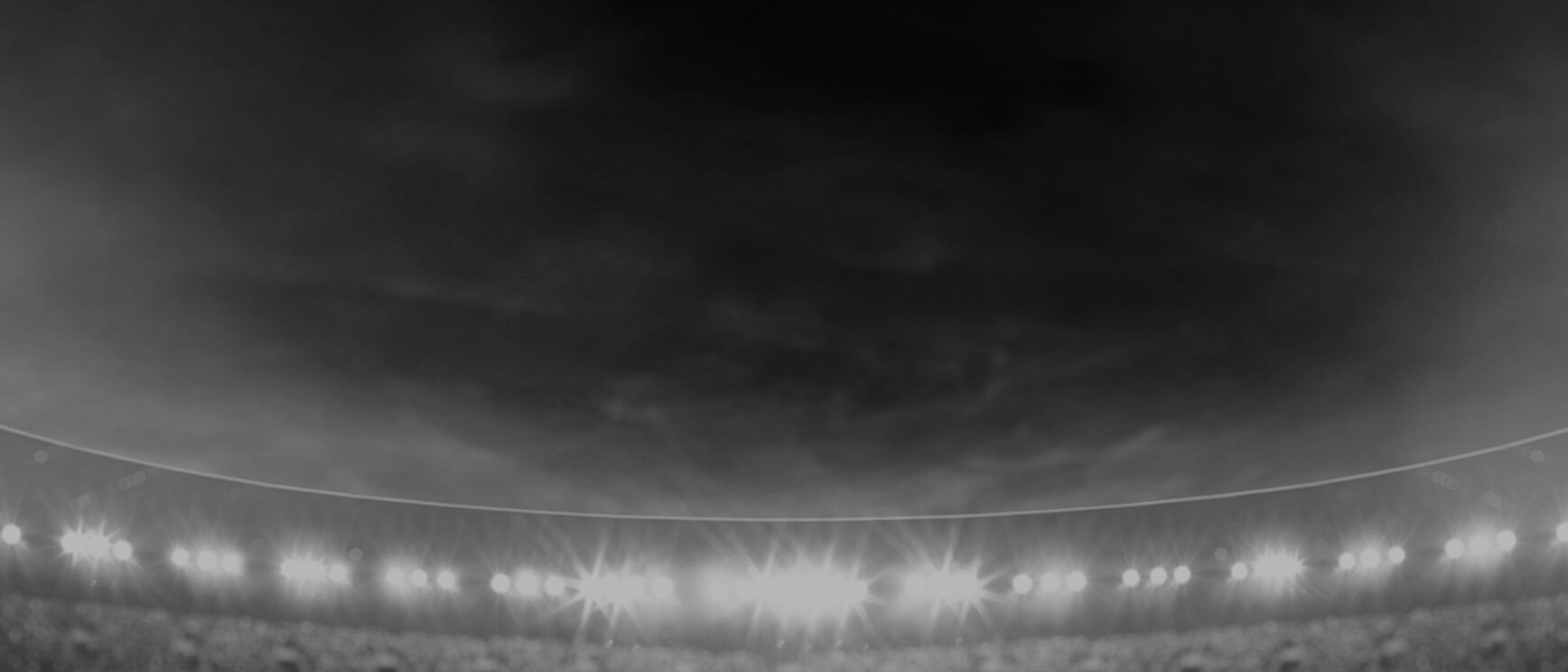 Aieshaleigh
Smalley
Prop
Player Bio
Height:

165 cm
Weight:

96 kg
Age:

29
Date of Birth:

23 September 1991
Birthplace:

Auckland, NZ
Nickname:

Eesha
Debut Club:

New Zealand Warriors Women

Opposition:

Sydney Roosters
Date:

08 September 2018

Round:

1
Junior Club:

Otahuhu Leopards (Auckland)
Biography:

'Eesha' is a powerful front rower who represented the Kiwi Ferns at the NRL Auckland Nines in 2017 year and the Rugby League World Cup in Australia. Plays for the Otahuhu Leopards at club level and the Counties Manukau Stingrays when she's on provincial duty.

Played all three matches for the Warriors in the inaugural NRLW premiership in 2018 and appeared in the first two matches of the 2019 programme against the Roosters and the Dragons.

Mixes her rugby league passion with motherhood.

Pronunciation guide: Ah-eee-shar-lee.
2019 Season
Attack
Tackle Breaks

1

Average Hit Ups

6.5

Post Contact Metres

52.9
Running Metres
Average Running Metres

69.2

Total Running Metres

138
Fantasy
Total Points

41

Average Points

20
2019 Season - By Round
2019 Season - By Round
Round
Opponent
Score
Position
Minutes Played
Tries
Goals
Points
Try Assists
Linebreaks
Tackle Breaks
Post Contact Metres
Offloads
Receipts
Tackles Made
Missed Tackles
Total Running Metres
Hit Up Running Metres
Kick Return Metres
1
Roosters

Won

12 - 16
Prop
41
-
-
-
-
-
-
28
-
9
16
1
77
64
12
2
Dragons

Lost

6 - 26
Prop
32
-
-
-
-
-
1
25
-
6
13
1
61
48
13
Career By Season
Career By Season
Year
Played
Won
Lost
Drawn
Win %
Tries
Goals
Points
Tackle Breaks
Post Contact Metres
Offloads
Tackles Made
Missed Tackles
Total Running Metres
Average Running Metres
Kick Return Metres
Total Points
Average Points
Warriors
2018
3
1
2
-
33%
1
-
4
5
92
1
49
4
243
81.27
49
87
29.0
Warriors
2019
2
1
1
-
50%
-
-
-
1
53
-
29
2
138
69.25
25
41
20.0
Career Overall
Career Overall
Year Start
Year End
Played
Won
Lost
Drawn
Win %
Tries
Goals
Points
Tackle Breaks
Post Contact Metres
Offloads
Tackles Made
Missed Tackles
Total Running Metres
Average Running Metres
Kick Return Metres
Total Points
Average Points
Warriors
2018
2019
5
2
3
-
-
1
-
4
6
145
1
78
6
382
76.00
75
128
25.6